Thursday, January 26, 2023
From 5-6:30 PM
Soil: The Key
to Your Best Garden Ever
Learn to understand and develop soils to make your garden produce nutritious and delicious with Master Gardener, Stephen Marconi. Understand that soil is so much more than just dirt. See what it takes to turn your soil into super food.
Donations will be welcome to offset program costs.
Register now by calling the library at 814-486-8011.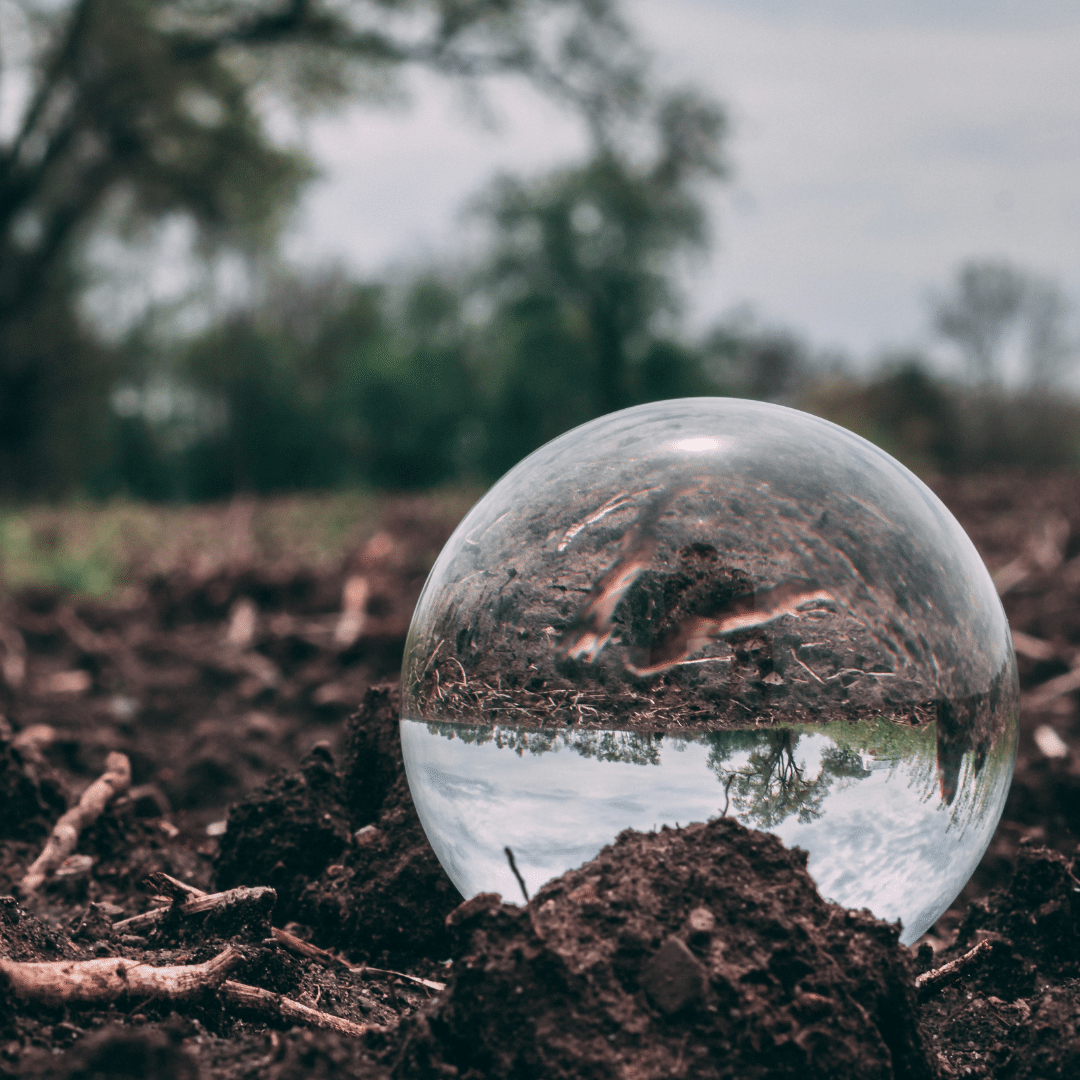 Readers Pick Library's Best Books of 2022
Submit now through January 31, 2023!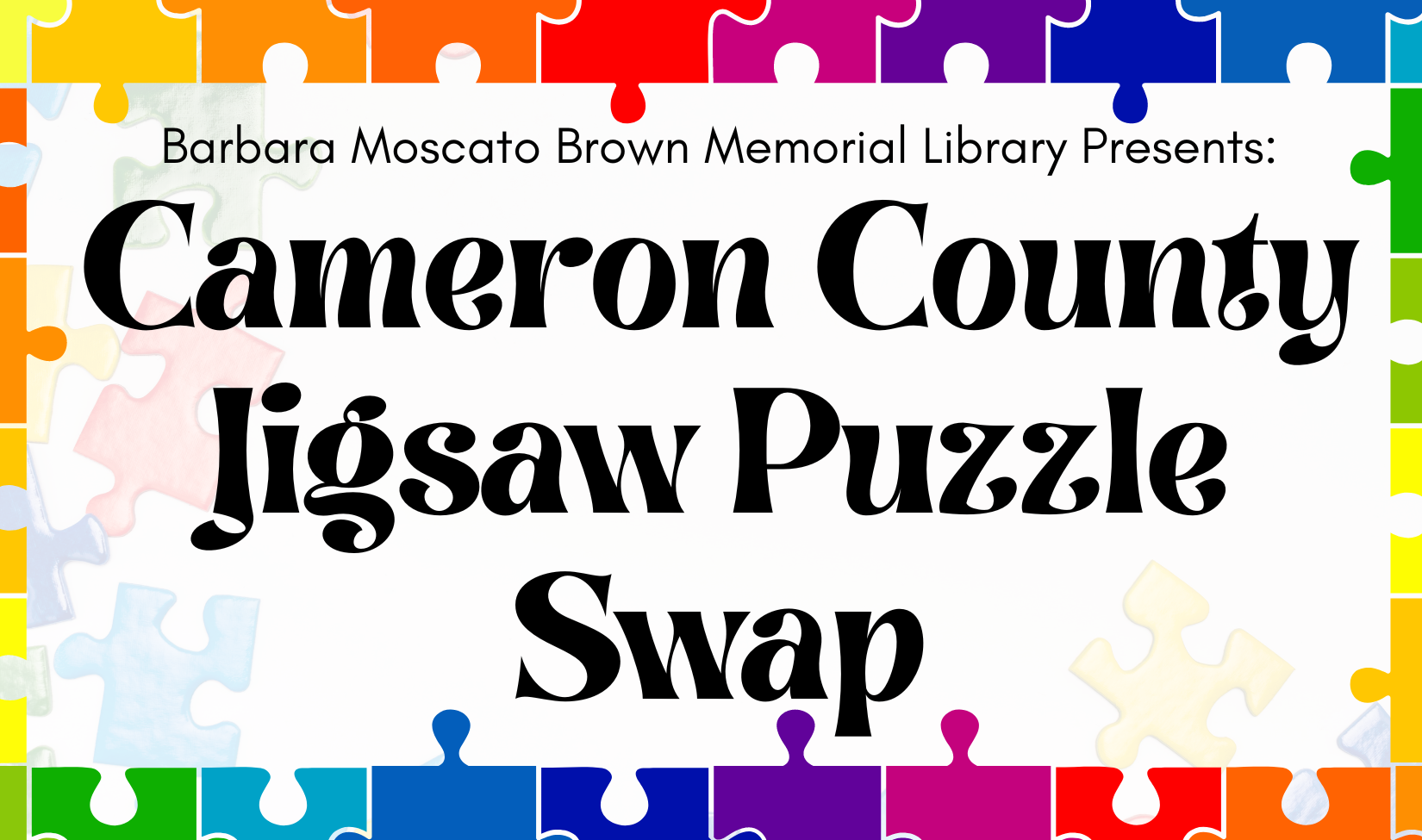 First Saturday of each month from 12-2 pm.
Starts December 3!
Cameron County Jigsaw Puzzle Swap
Bring your puzzles to trade with other puzzle lovers in the community.
Any puzzles with missing pieces MUST be clearly marked with the number missing.
If you're new to puzzles, the library has some to get you started.
No registration needed!
The Book Club has two groups that meet monthly on preset Tuesdays from 5-7 pm and Thursdays from 5-7 pm.
Book Club books are chosen by the librarian based on participant interest, requests, and book availability. Discussions are led by club members with a guide created by staff to get the group talking.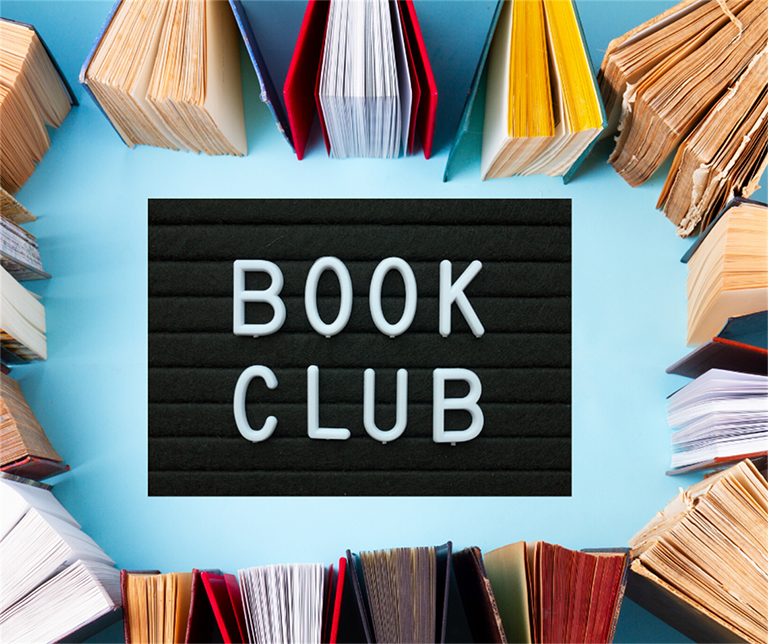 Great Ongoing Youth Programs
Check out some of the ongoing programs we're proud to offer at the library. Through our programs, we aim to engage children and teens and help them learn through fun, educational activities.

Various children's programs are held throughout the year. All programs are free to the public and include stories, simple games, snacks and related age-appropriate activities.
Library Story Hour: Story Hour sessions are held Mondays 11AM-12 PM, and Wednesday from 10:30 – 11:15 AM. Miss Amy curates a story and craft session geared towards children ages 0-4 and will include a story, craft and snack. Older siblings are welcome to join. Children 2 and under must have an adult remain with them for the entire program.
This program is free to all local residents. For further information about this or other Library programs, you may call the Library at 486-8011 or visit us during regular Library hours.
Free To Be Me: This program has been combined with Library Story Hour.
1,000 Book Before Kindergarten
Click on the icon to download reading logs and milestone printouts and track your child's progress from home! Or stop by the library to pick up a reading log to get started today.
Notify us of your child's 100, 500, and 1,000 book milestones, and we will put together great prize packs for each! And don't forget to share your success with us on Social Media!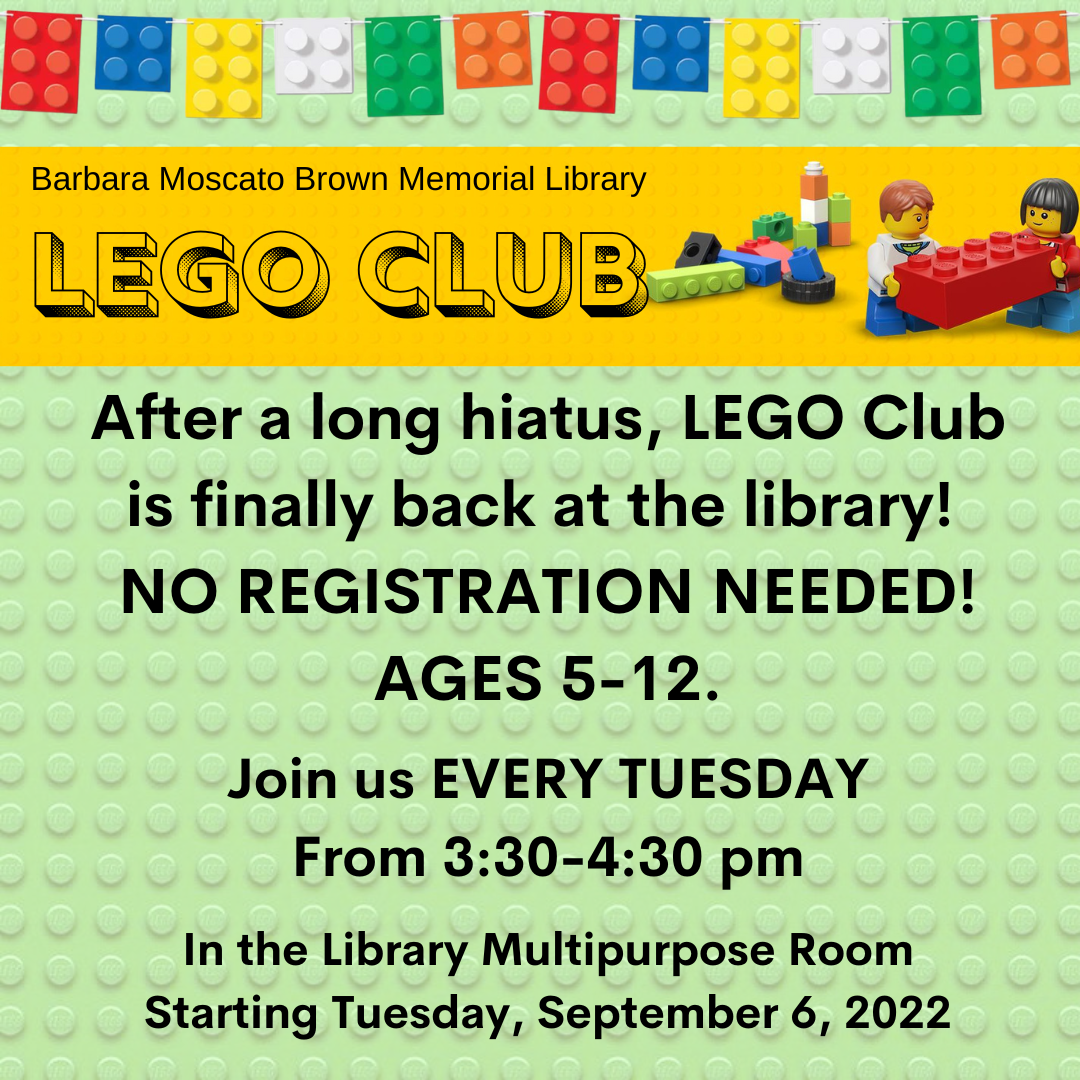 View Broken Promises Program
This presentation was recorded at the Broken Promises program with Author LtCol Ted Blickwedel held at Sarah Jane's Art Studio in Emporium in August of 2022. Below you will find links to various resources discussed in the video.
BROKEN PROMISES WEBSITE
ASSOCIATION FOR COMPREHENSIVE ENERGY PSYCHOLOGY (ACEP)
FREE COUNSELING SERVICES FOR VETERANS
WHISTLEBLOWERS OF AMERICA
Aquatic Adventure Program Videos
Check out these great videos from our Aquatic Adventures Summer Reading Kickoff program. Mr. Matt presents an aquatic adventure presentation and ready a book about an escaped octopus in the videos below.
View Mr. Matt reading "The Star Jumped Over the Moon" by John Schlimm
If you missed our Special Imagination Story time and program, you can still see Mr. Matt read "The Star Jumped Over the Moon" by St. Marys, PA based author, John Schlimm, during the event.
We hope you'll join us next time.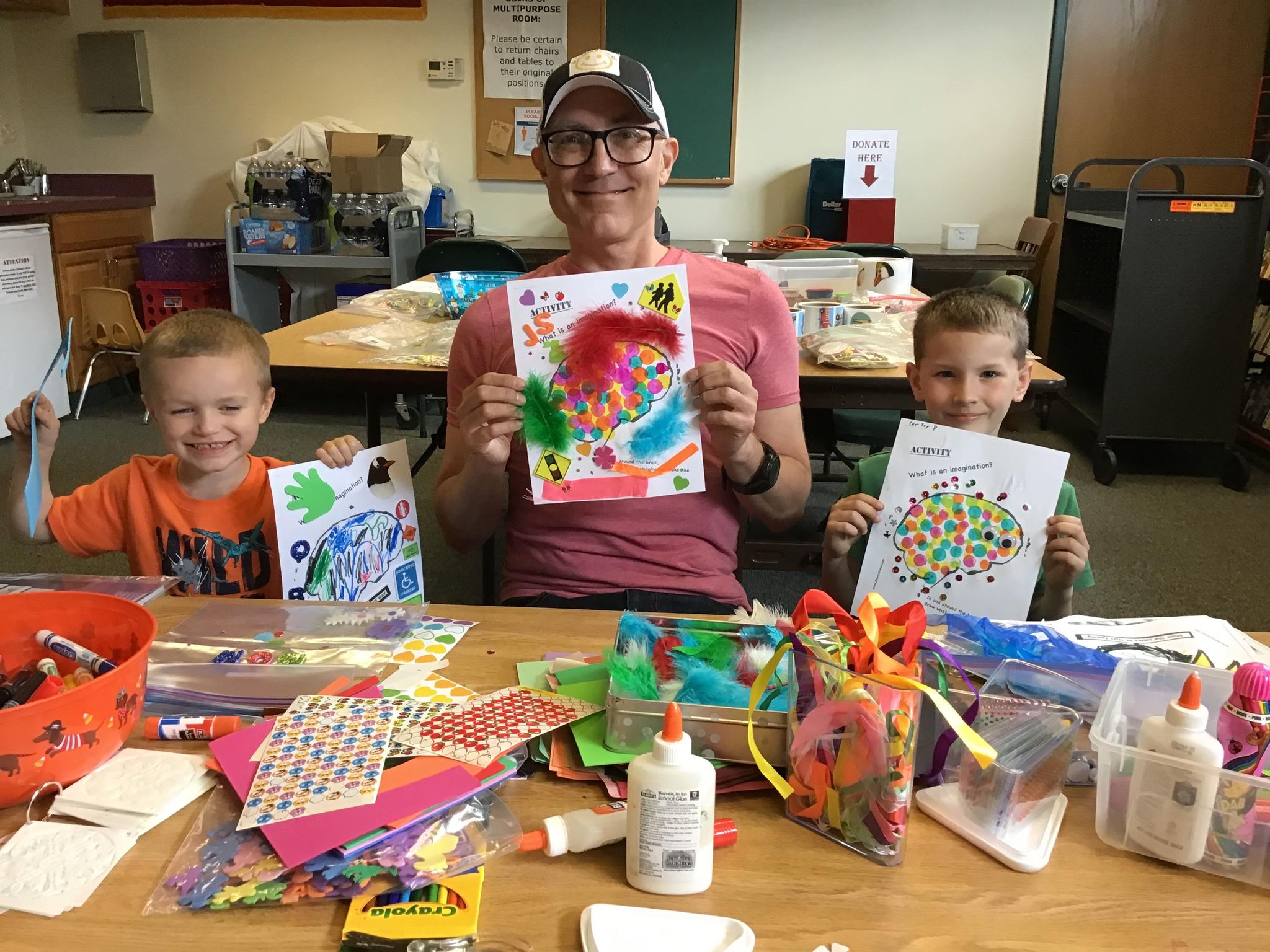 View Author James Baumgratz program
This presentation was recorded at the James Baumgratz book signing program on "Murders & Mysterious Deaths in the Pennsylvania Wilds" here at the library in February 2022.
View author Betty Riegel's reading at the library
If you missed our recent book signing event. Click on this video to hear Betty Riegel read an excerpt from her book "Up in the Air" chronicling her time as a PanAm stewardess in the 1960s. The book is available for checkout or purchase at the library now.
Museum Adventure Pass Program from The PA Lumber Museum
Choo! Choo! All aboard! Buford the Buck and his Woodland Pals want to invite you to stop by at the library to check out the Lumber Industry Display!
You'll find books on the Pennsylvania lumber industry, Pennsylvania railroads, the Civilian Conservation Corps, and Pennsylvania wildlife!
Stop by the library to learn more about the Museum Adventure Pass Program brought to you by The Pennsylvania Lumber Museum located on the scenic US Route 6!
The PA Lumber Museum prides itself on using fun and educational experiences to 1. enlighten guests on the rich history of Pennsylvania's lumber industry and 2. show the importance of forest conservation.
The Visitor's Center includes tons of interactive exhibits both inside and outside. This even includes a re-created 20th Century lumber camp and a locomotive! Plus, there are plenty of picnic areas and even a nature trail.
Now, you and your family can use the Museum Adventure Pass Program to gain access to the Pennsylvania Lumber Museum and it's exhibits for FREE! All you need is a valid and active library card!
So stop on by the library to learn more about the program and museum! Please see one of our library staff for more details and requirements.