As 2022 comes to a close, we want to reflect on what an incredible year it has been for the library! In 2022, we spearheaded and developed tons of brand-new and fun programs and crafting sessions for people of all ages!
One of our personal favorites was Wizarding Days at the Library to celebrate Harry Potter! We also had plenty of presenters come in to conduct engaging presentations/workshops for the community.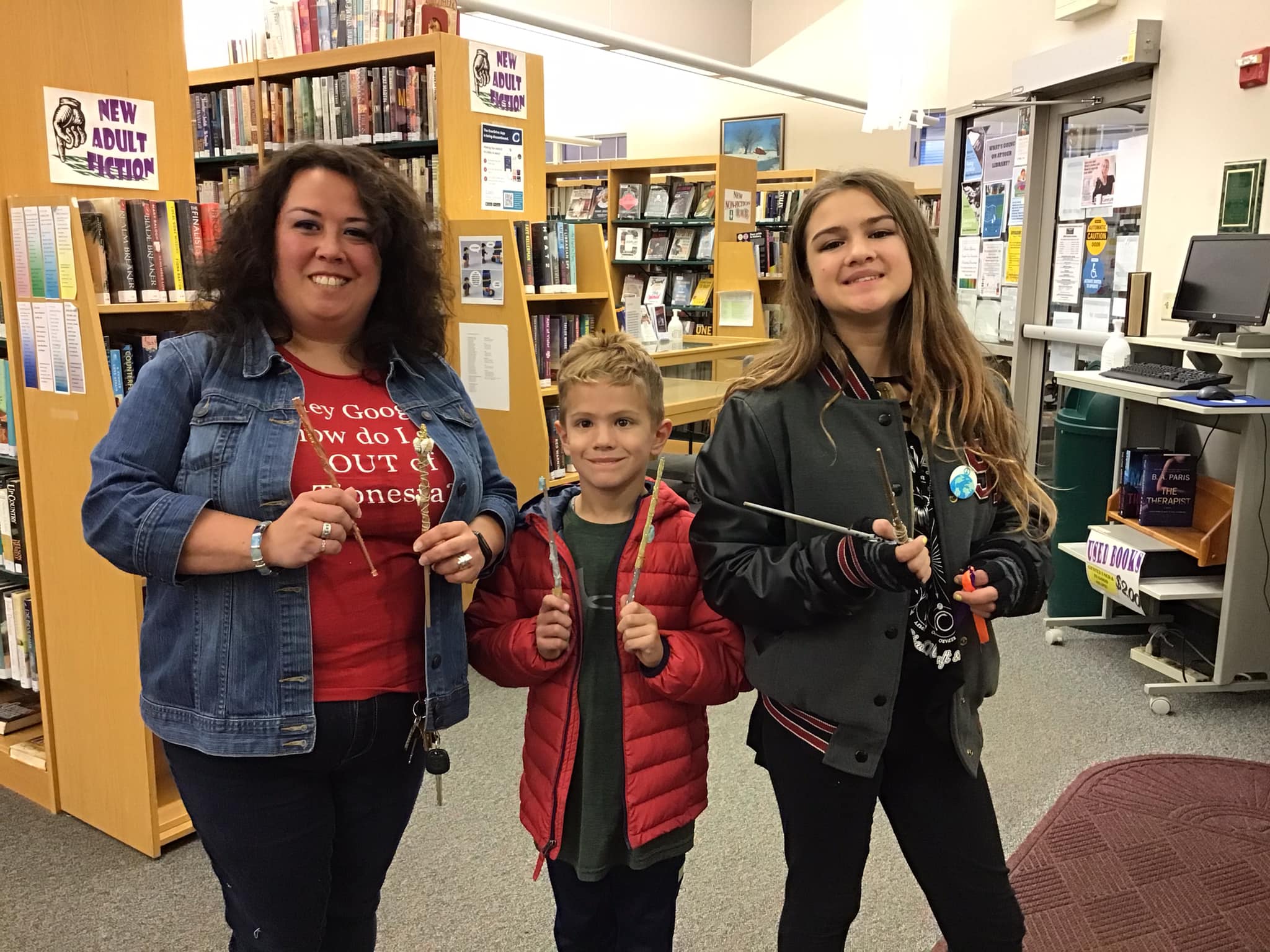 This year, the library received some building improvements. For example, we had a lighted bulletin board installed on the side of the book drop. Please feel free to take a look at it to see what exciting programs and events the library has going on. Also in 2022, the library was honored to host its first ever Library Murder Mystery Fundraiser with a 1980's Prom theme. Our guests had an absolute blast! Additionally, our Summer Reading Program was a huge hit, and we had the library decked out to look like a coral reef! Finally the library was over the moon excited to welcome back both Library Lego Club and Library Book Club this year.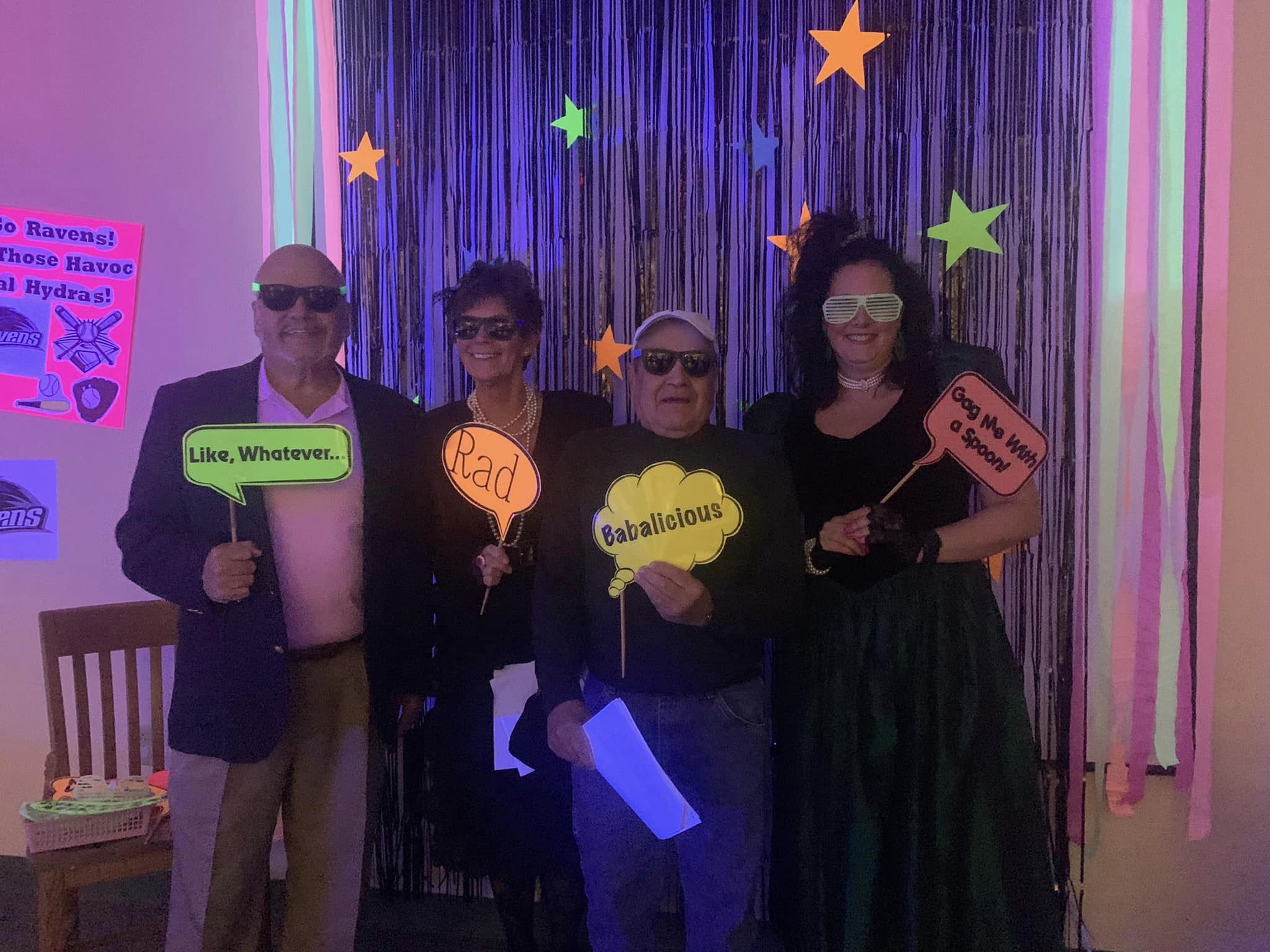 But in 2022, the library suffered two tragic losses with the passing of beloved librarian, Anna English, and Bruno Carnovale who served on the library's Board of Trustees. For 35 years, Anna served the library faithfully. She made a huge impact on the library, our patrons and the community as a whole. Bruno was diligent in his many decades on the Library Board, doing all he could to help the library become a stronger community asset. Our thoughts and prayers go out to their families. They left a tremendous impact and we'll do our part to keep their legacy alive!

As you can see, 2022 was quite the year for the library! We want to thank our patrons and wonderful community as a whole for your continued support. We'll always strive to make the library a safe, fun, educational and welcoming place for everyone.
We're super enthused about what 2023 will bring. Be sure to be on the lookout for future events and programs at the library!